TRANQUILITY boasts two luxurious and comfortable living rooms plus 2 dining rooms for elegant and sophisticated dining experiences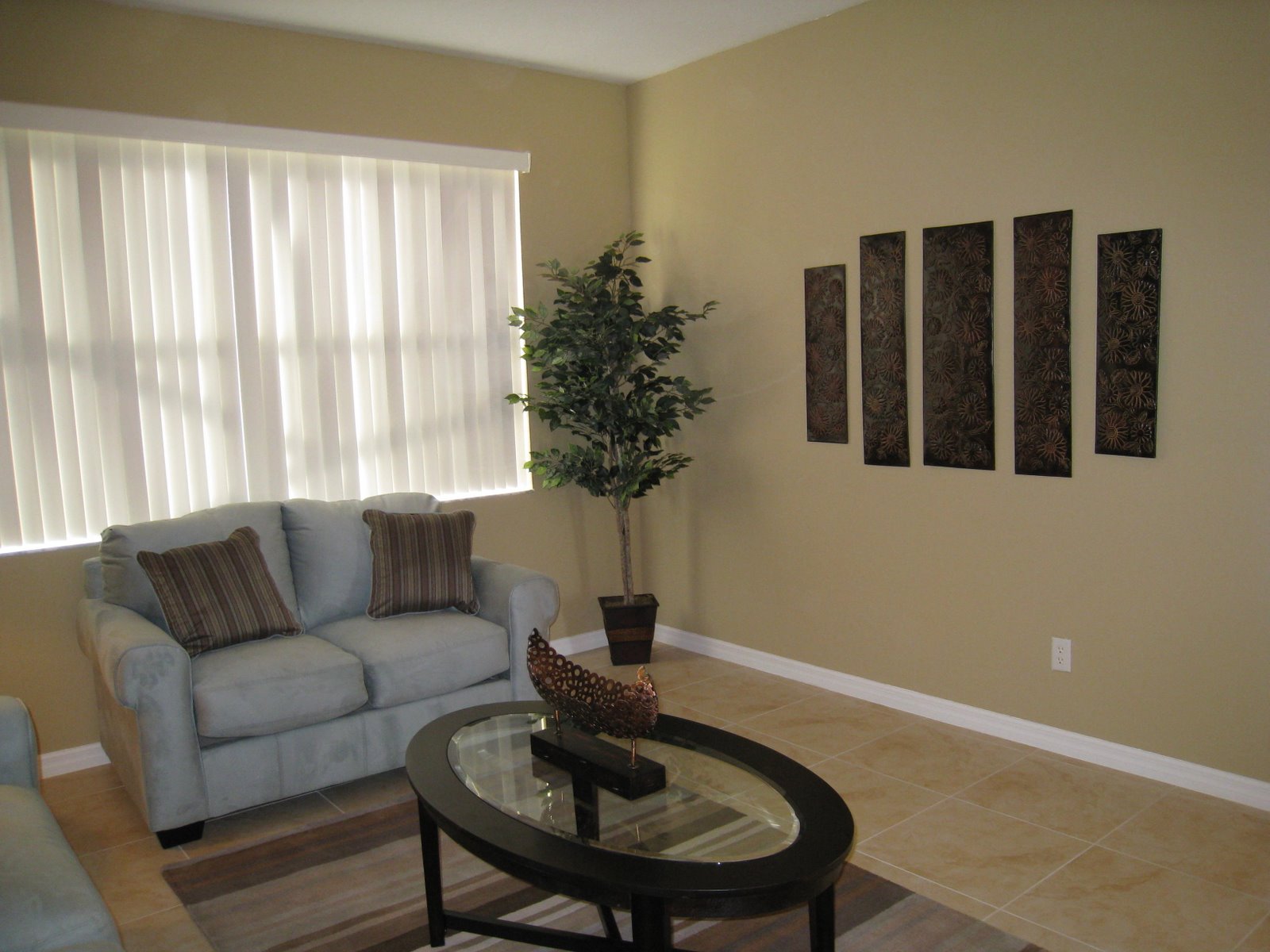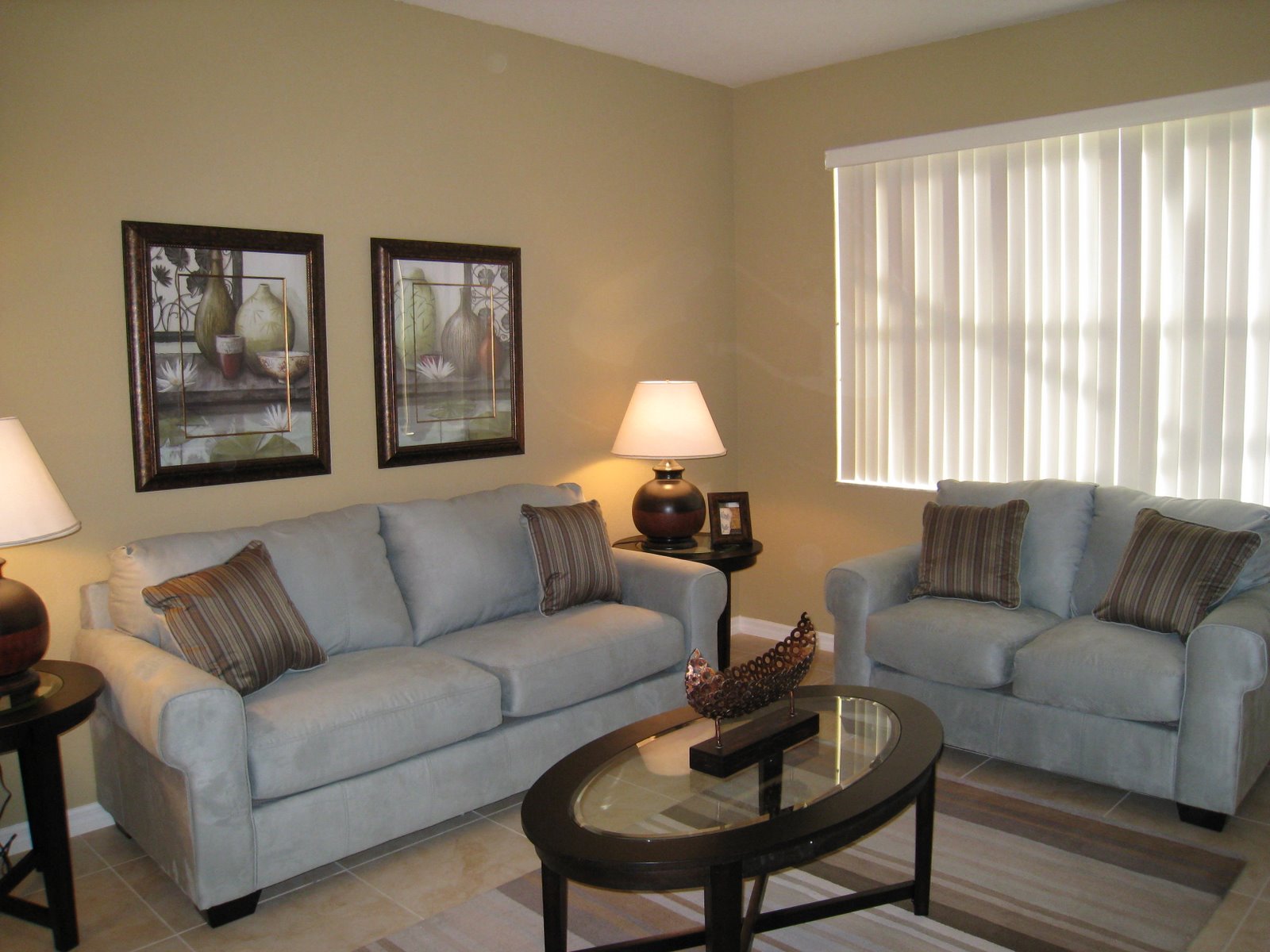 LOUNGE
The centrepiece of TRANQUILITY, the heart of your relaxing holiday home is, is the plush lounge, an inviting and comfortable area in which to relax, listen to music form our CD collection, read a book or just watch TV. The calming shades of sky blue and chocolate are modern and up to date without being overpowering. The lounge has beautiful views onto the pool deck and beyond over the gardens and is a great place to get away form the kids who are in the family room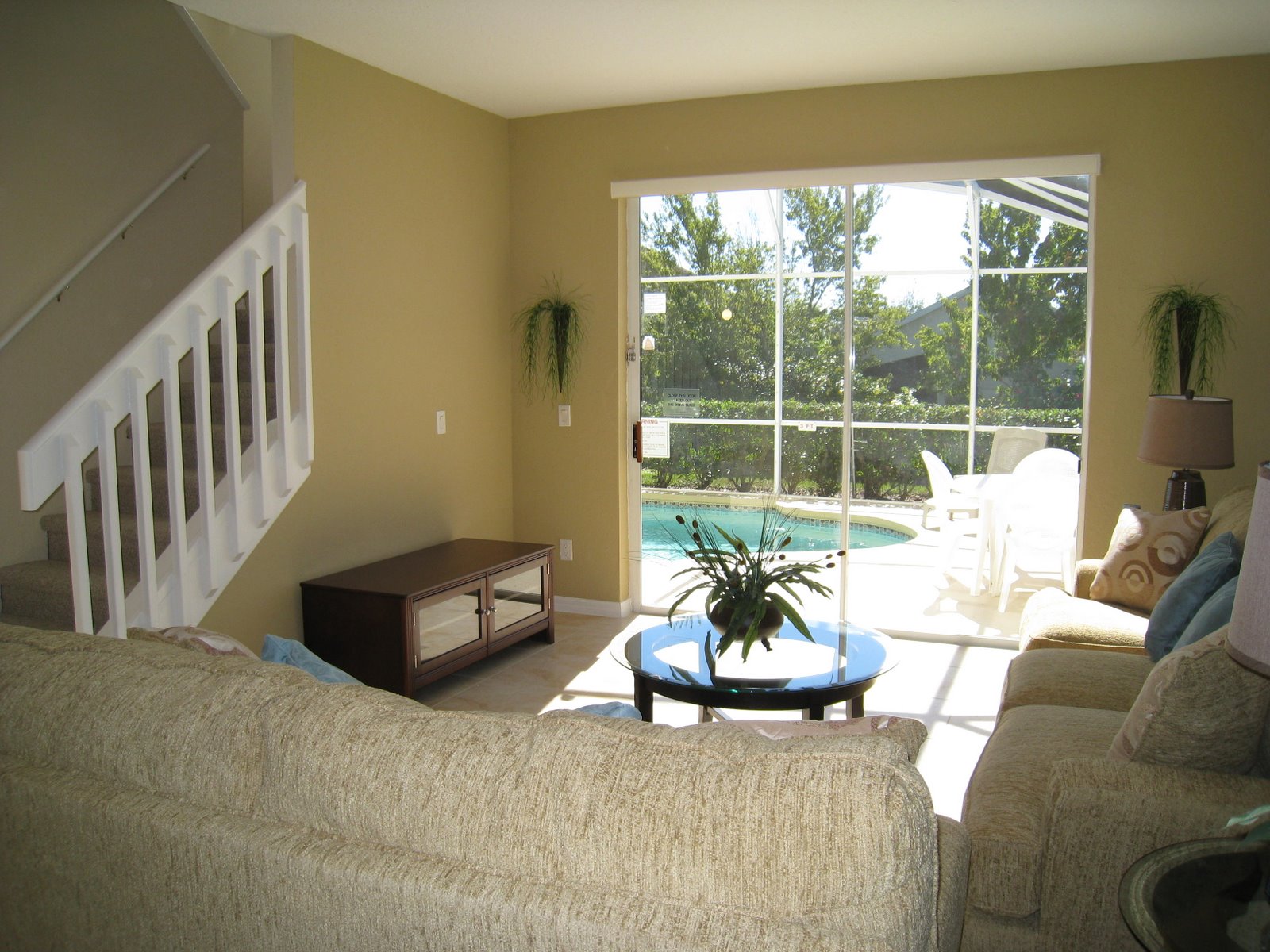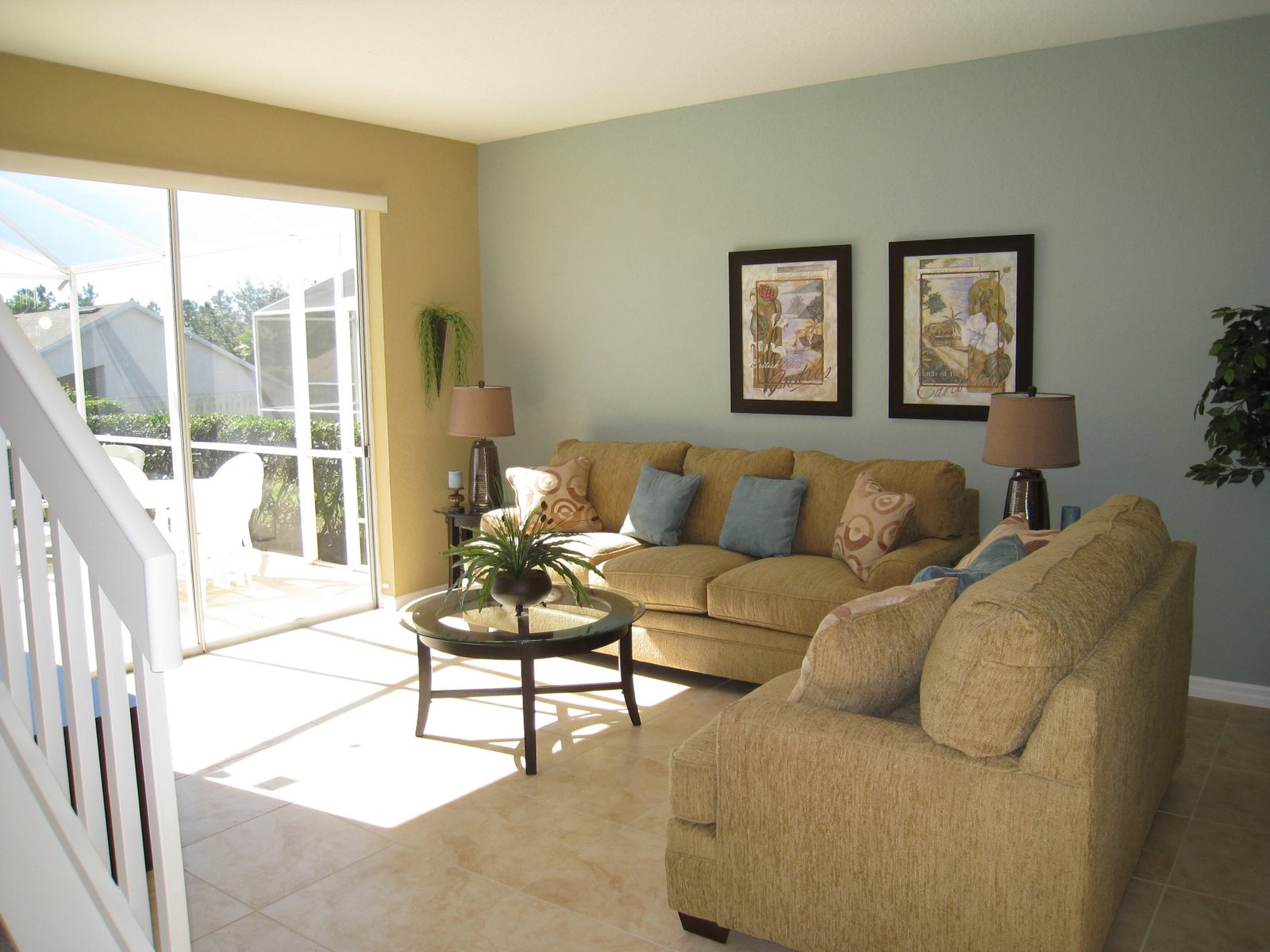 FAMILY ROOM
A super sunny room overlooking the pool and deck, the family room is furnished comfortably in bright golden shades with splashes of sky blue. There is a super TV and DVD player and also a Hi Fi system. The pool and deck can be accessed thru patio doors which are alarmed.
DINING ROOMS
There are two dining rooms both of which are elegantly furnished to allow a sophisticated dining experience even if it's just been ordered in!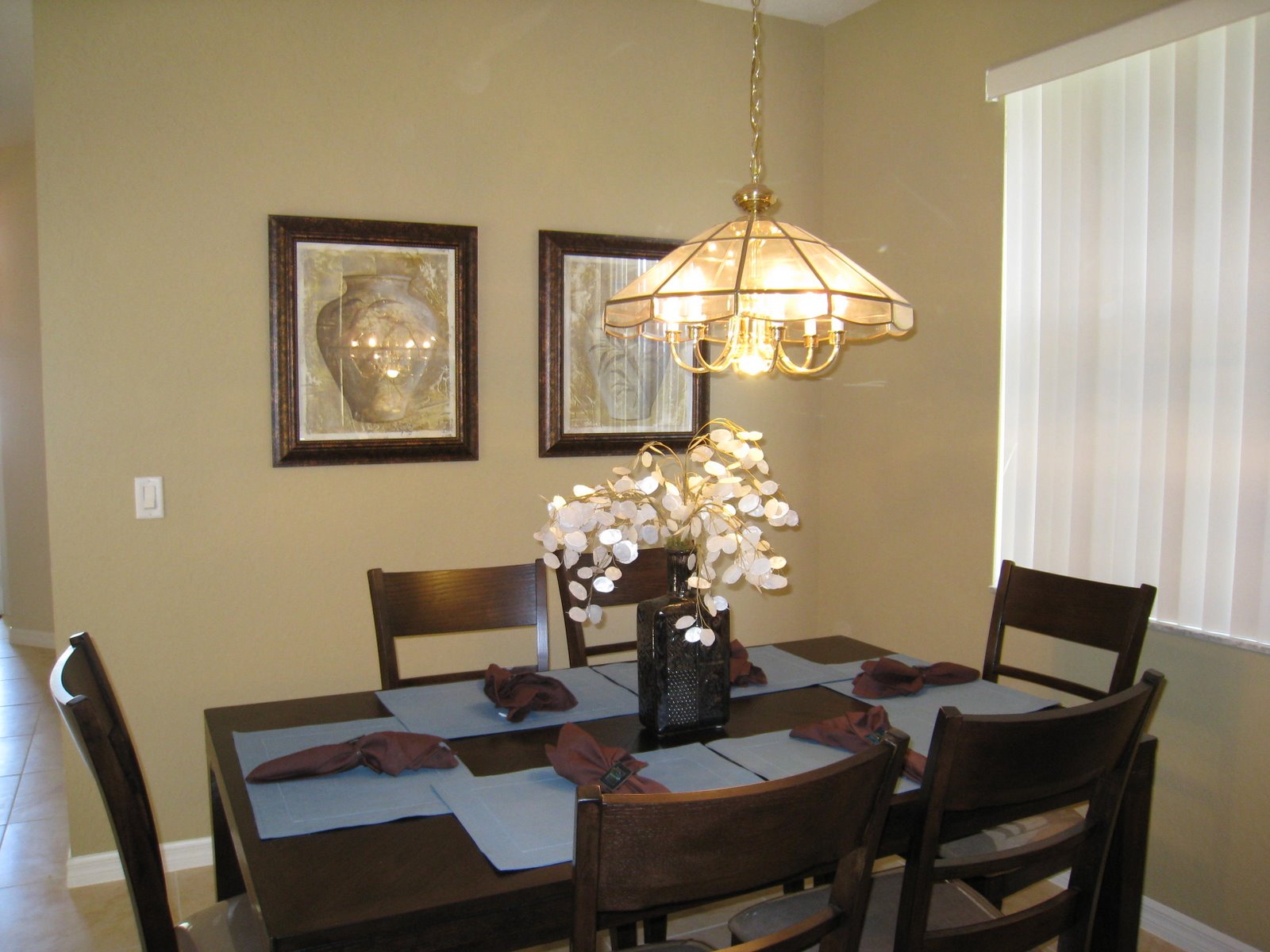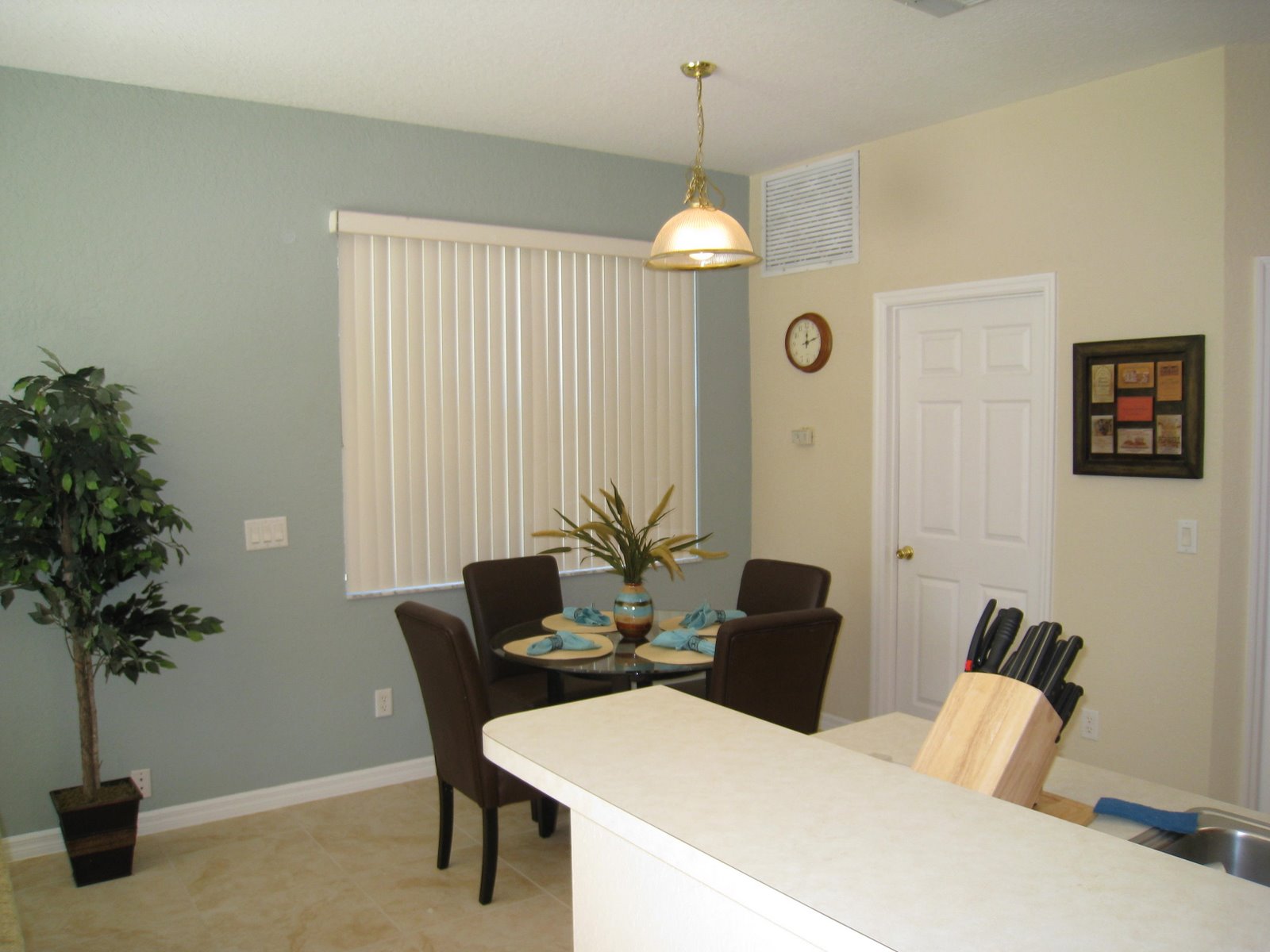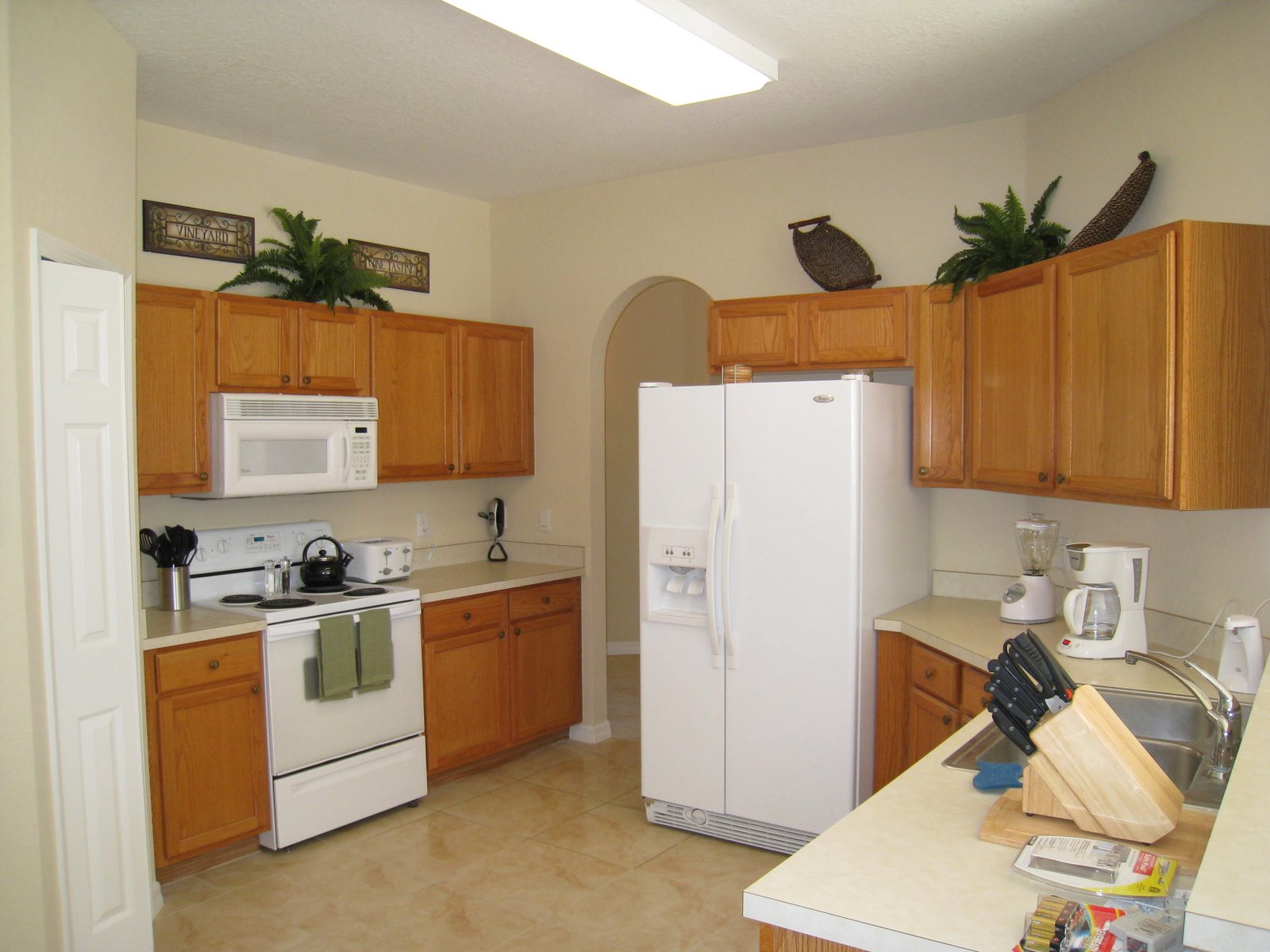 KITCHEN
You're on vacation, so the kitchen at Tranquility is fitted and equipped with every modern convenience – from the bottle opener to the fridge freezer with icemaker and drink dispenser, the pan to the stove, the dish to the dishwasher. You can wine and dine in luxury and comfort at Tranquility.
Finally there is a separate laundry room with washer, dryer, iron and ironing board – but you don't want to know about this cos you're on vacation!